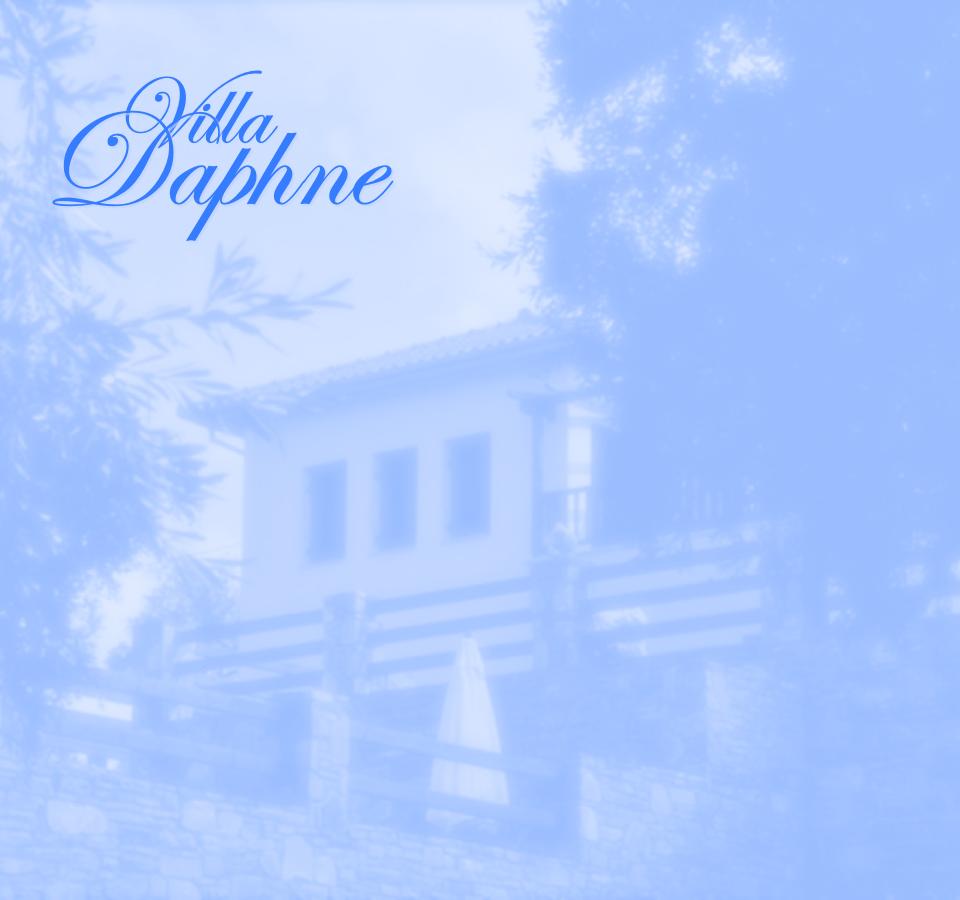 MHTE 0726K10000401201
For availability, prices and booking
go to Simply Owners
email: rdkwall@aol.com
or tel: 00447785326999 (UK)
/ 0030 6940599241 (Greece)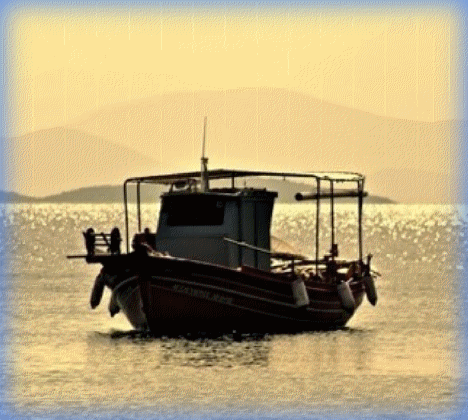 Pelion is an area of outstanding natural beauty. Countless tiny beaches and calm waters make it ideal for families or those seeking an idyllic seclusion.
Unspoiled Greek life still exists here. Friendly and welcoming, you will be reminded of how holidays used to be before the package tour arrived.
Simply enjoy and return home recharged.
The village of Horto with beaches, tavernas on the beach and two small mini markets is a five minute drive away or a 20 minute walk. The larger seaside town of Milina, also with seafront tavernas, mini markets and several other small shops, and the market town of Argalasti are both also very close - both also have pharmacies and butchers.